Wedding Catering.
your reception to your specifications
Elegant Buffet
In addition to our fine dining plated style banquets, we have buffet options that are perfect for weddings of various sizes!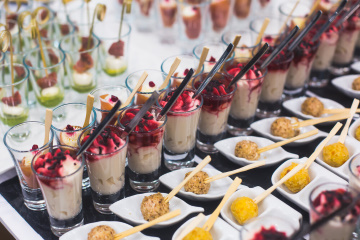 Hors D'oeuvres
Our Hatha classes focus on correctly aligning the body to improve general posture, breathing and circulation. Hatha is ideal for beginners and those with physical limitations.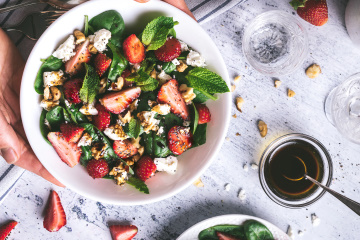 Salads & Antipasti
Based on the traditional principles of Hatha, Anasura pratices assist students in forming a strong mind, body connection. Our Anasura classes best suit students with their own existing yoga routines.
Formal Plated Banquet
hors d'oeuvres

smaller delights

Start your meal off right with tasty treats that your guests are sure to love! From decadent bites to lighter snacks, enjoy our varied options that set the stage for the rest of the meal!

sides & salads

greens & accoutrement

To continue your multi-course event, we prepare salads, pastas, pilafs, and more, creating a perfect interlude between hors d'oeuvres & entrees. We can help you flavor align between choices, too.

Perhaps one of the most memorable parts of any wedding, the main course is cooked to perfection every time. We make sure your guests are fed with hearty & delicious entrees from around the world.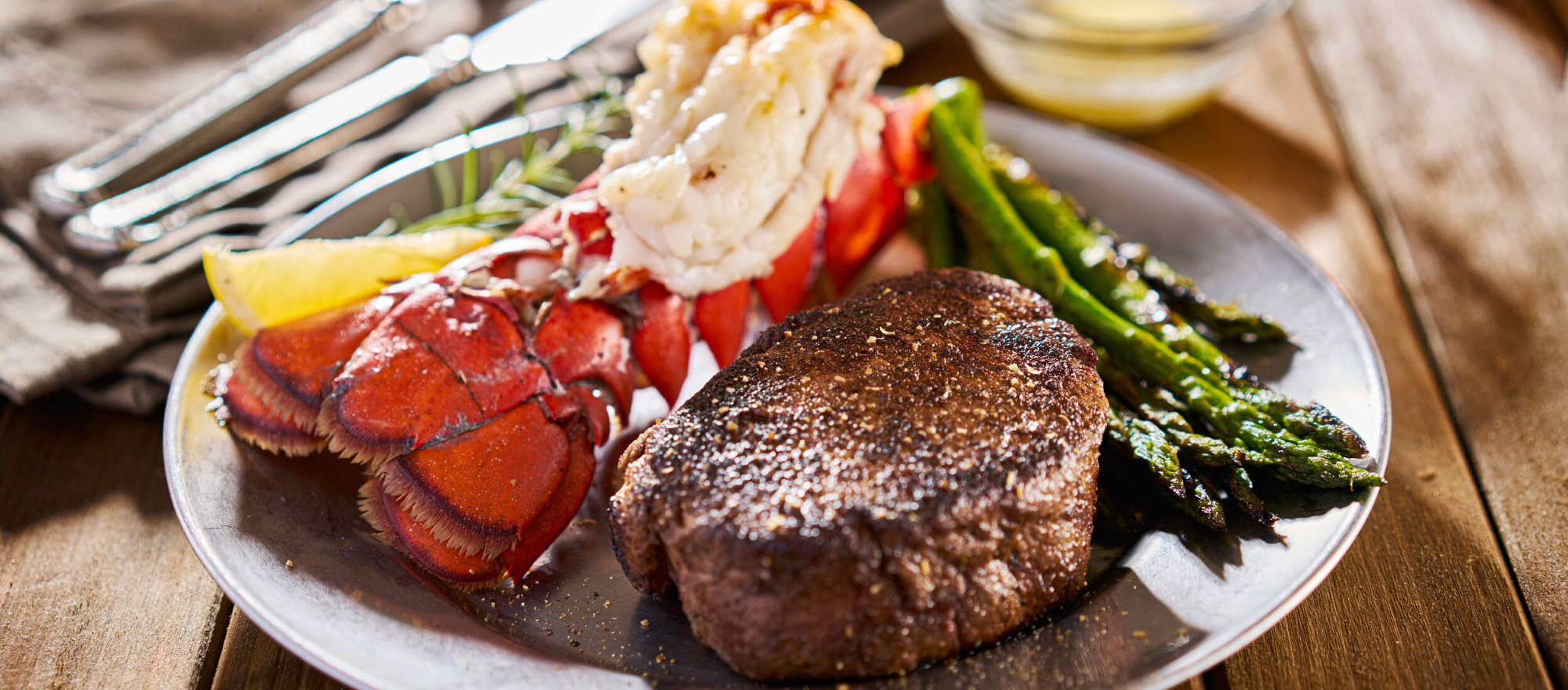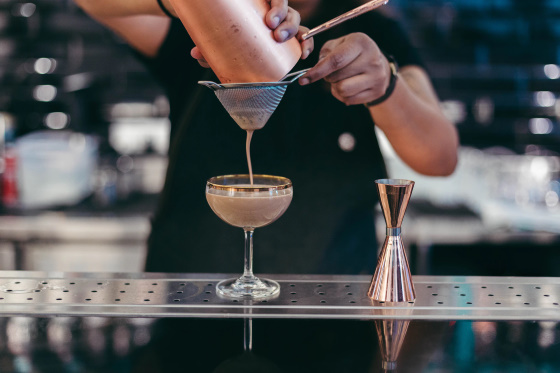 Beverages & Bartending
Beer, wine, & mixed drinks, as well as ice, bar gear, etc.
Partners with Branded Spirits USA for alcoholic beverages.
Branded Spirits Mixologists, barbacks & physical bar.
Flavored iced water, lemonade, iced tea, sodas, & coffee bar.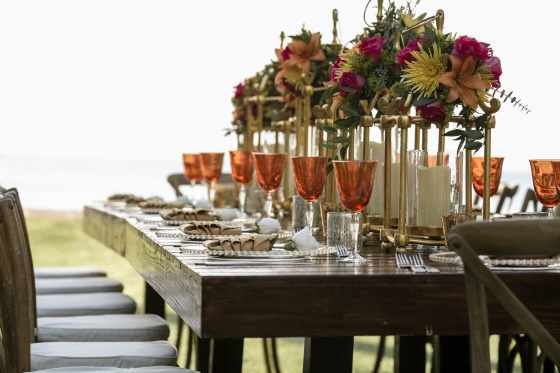 Equipment & Services
Flatware, napkins, plating, linenes, glassware, etc.
Table setup & organization.
Bussing, cleaning, & general assistance.
Event close cleaning, tear-down, & organization.